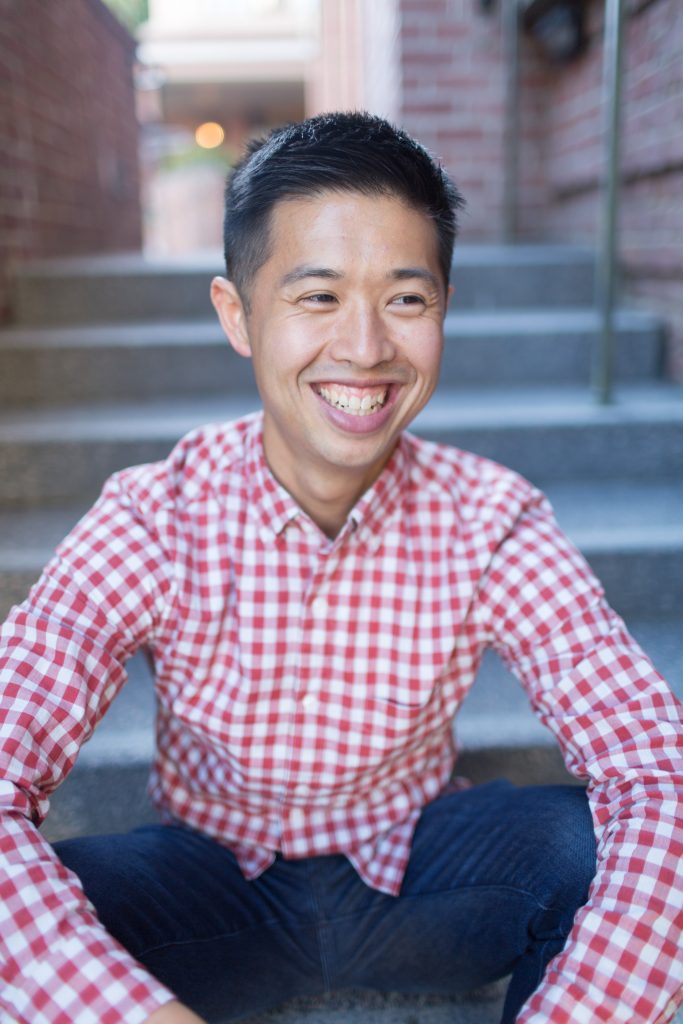 My name is Al Dea, and I'm the Founder of CareerSchooled.
When I'm not running, traveling, or enjoying the outdoors in the Bay Area, I'm probably catching up with friends or family, writing over on CareerSchooled or The Muse, coaching professionals on career and leadership development, and attempting to try every single coffee shop in the Bay Area.
Over the course of my life, I have had thousands of conversations with others that all went back to one simple question: how do I build a rewarding and successful career? Through these conversations, I started writing and publishing on these topics, and now write on this blog, and coach clients through my own career and leadership development practice.
While I don't claim to have all the answers, I spend a lot of time trying to answer this question for myself, and my clients, and I do care deeply about the topic. Furthermore, I'm fortunate to know many others who care just as much (if not more) about these topics who are incredibly knowledgable, and I love giving them a platform to share their ideas and beliefs.
This website has a little bit of something for everyone. I'm confident that regardless of where you are in your career journey, the content, stories, and lessons will be impactful and valuable to your own career development.
My hope is that you'll find this information insightful, motivating, and helpful. Furthermore, if you'd like to contribute to a post, podcast, article, etc, please feel free to e-mail me using the contact information below. Happy reading!
Professional Bio
Al is a career and leadership coach, author, and writer. He is also the Founder of CareerSchooled, an online blog that helps people build successful careers. Through insights, interviews, and stories from industry professionals, Al provides readers with the insights and knowledge they need to start, transition, or grow their career.
Al is an expert in career development and organizational culture, and his thinking and insights have been published in outlets such as Business Insider, The World Economic Forum, and Time Magazine. Al is frequent speaker on these topics, and he has spoken at industry conferences and at leading universities such as UNC-Chapel Hill, Boston College, and Duke University. Al is currently a Product Marketing Manager at Salesforce, and previously worked as a management consultant at Deloitte Consulting LLP, where he advised Fortune 500 companies on developing and executing digital transformation.
Al received his Bachelor's Degree in Business and Theology from Boston College, and his Master's in Business Administration from the University of North Carolina Chapel-Hill. Al is an advocate for economic opportunity for underserved populations, educational access, and diversity and inclusion. Al resides in San Francisco, California, and in his free time enjoys running, reading, and traveling.