Hi, I'm Al Dea!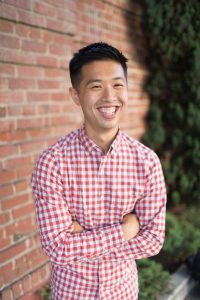 I'm an entrepreneur and career coach. There's one question at the core of my work: How can we use our talents to build meaningful and rewarding careers?
I've spent lots of time thinking and working on answers to this question, and have written about it on my blog and in various other outlets, and while I have many thoughts and ideas, there is still much more to explore. That's why I created CareerSchooled, which is how I hope to share what I've learned with all of you.
My work and writing focuses on a few key questions:
How do I use my talents and skills to find a career?
How do I grow and accelerate my career?
How do I find meaning and purpose in my career?
How can I grow and build the careers of others?
My articles and interviews are published each month, and my newsletter is sent out once every two weeks, so there is a steady stream of new content that's made available to anyone.
When you join, I'll also send you a free copy of my eBook "5 Tips to Advance Your Career Today"
Ready to Join? Sign up below