As a 20-something and young professional, I go through periods where I get anxious and nervous about my career. Despite having a good job, stable income, and positive future prospects, my mind races through a series of questions and doubts. These questions tend to keep me up at night, as the thought of not having answers can be stressful. These questions include:
Will I become successful in pursuing my goals?
Am I actually good at what I do, or did I just get lucky?
What if my success runs out?
As an analytical and thoughtful person, I tend to mull over this more than I should.
While the mulling over those questions is not always fun, I often come to realizations and insights as a result of thinking through some of those questions. Furthermore, I've learned enough about myself to know that I can't keep things locked inside my head, and during those times I often reach out to others to get their thoughts and perspective on what I'm thinking about. Generally speaking, I usually feel better about where I am after I go through one of those cycles.
This cycle has ups and downs, but illustrates what I think is an important dichotomy: the balance of thinking and doing.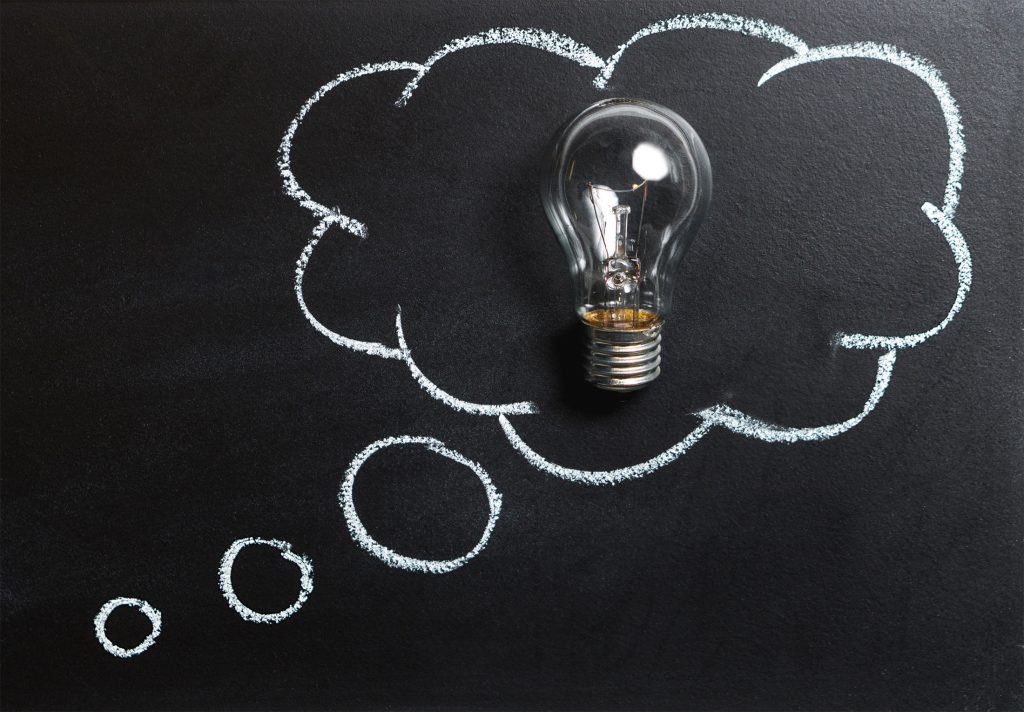 Thinking means taking the time to reflect and honestly ask yourself tough questions, and to pursue truthfulness and authenticity in finding the answers to those questions. This process helps you become more self-aware, spots trends and reoccurring themes, and helps you make sense of where you are and where you want to go. It can shift you to a course you want to take, and at the very least, reaffirms that you are moving in the right direction. Thinking helps us remove the tunnel vision we often get when we focus too much on doing.
Doing is critical because it takes your thoughts and turns them into tangible actions. It takes the theoretical and turns it into the practical, and gets you to make action-oriented steps towards a particular goal. Doing is also where gain experience, make mistakes, and develop muscle memory, which builds not only our abilities, but also our confidence in those abilities. Doing breaks those times when we get too caught up in our thoughts, and helps us take our ideas about where we want to go and makes them a reality.
Here's my three step process for Thinking and Doing
First, you need to practice both thinking and doing. Since most of us are "doing" things every day, start asking yourself honest questions about what you are doing, and make an effort to search for those answers.
The second step, once you've started to identify when you are thinking, and when you are doing, is to know when it's appropriate to think, and when it's time to do. Look for triggers in both aspects – when are you starting to anxious or restless after thinking about something? When do you begin to lose sight of the goal you are actually working towards? Finding these triggers or moments will help you understand when you need to hit the pause button and move in the other direction
The last step is understanding the right balance of thinking versus doing. Is it 50-50? Is it 60-40? I believe it's different for everyone, but in general, I do believe that actions speak louder than words, so I tend to err more on the side of doing than thinking. Figuring out what works best for you should be your goal.
Practicing and using the thinking versus doing framework will improve your self-awareness and help you understand the how and why behind what you do every day.
At times, it will be uncomfortable, and it may even take you down a path that you did not envision, but I believe it will help improve your self-awareness, define what it is you really want to be doing, and pursue actions that are aligned with what you want. You may even be able to answer those questions that keep you up at night.