Three Amigos. Three Ghosts. Father Son and Holy Spirit. Rule of three. Everything comes in threes, even when it comes to your own personal development.
The MMA trainer Frank Shamrock has a system he trains fighters in that he calls plus, minus and equal. He believes that every great fighter needs three people in order to become great: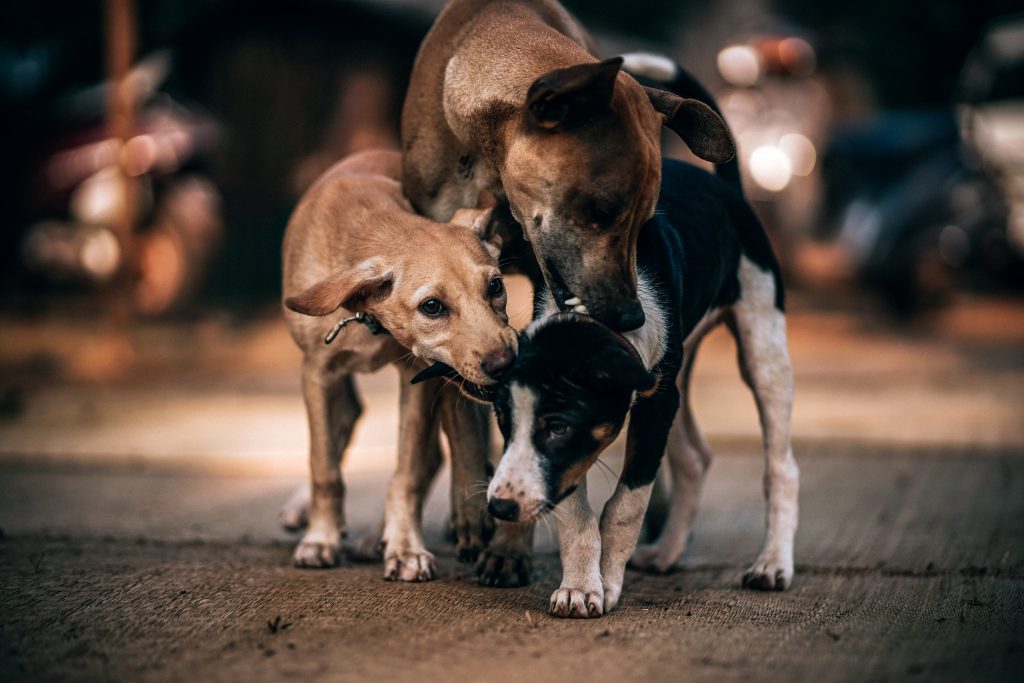 "Each fighter, to become great, he said, needs to have someone better that they can learn from, someone lessor who they can teach and someone equal that they can challenge themselves against."
The better fighter teaches you the ropes, and helps you find new techniques and strategies. The equal challenges you and pushes you to be your best, and the lessor enables you to demonstrate what you've learned and help someone else.
Three people. More than three is great, but that's all you need to start.
So, who is in your plus, minus, and equal?