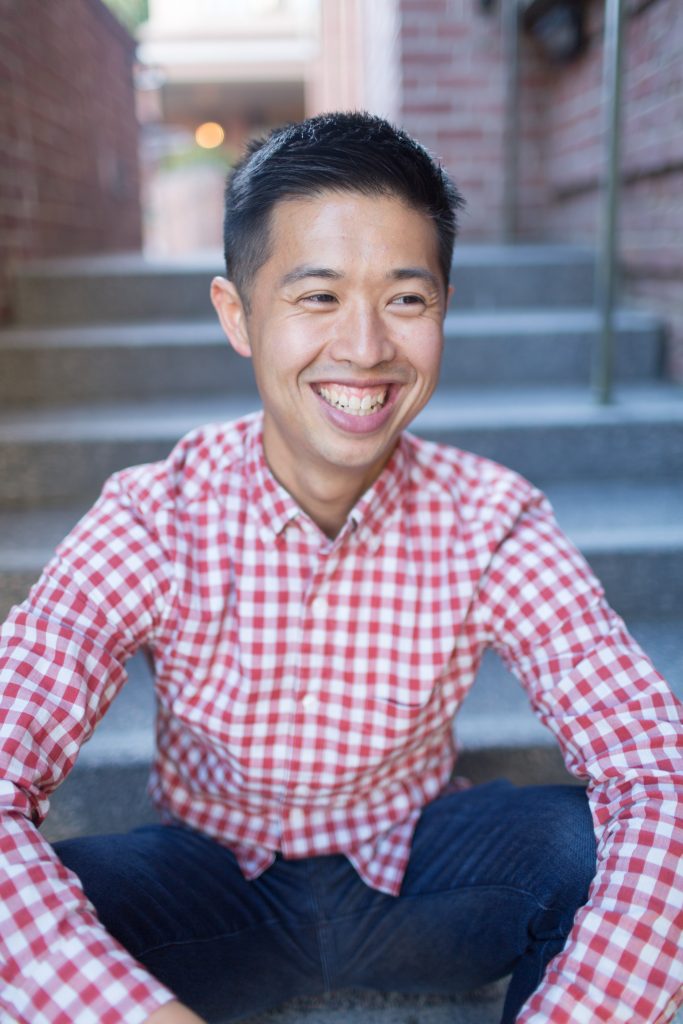 My name is Al Dea, and I'm the Founder of CareerSchooled.
When I'm not running, traveling, or enjoying the outdoors in the Bay Area, I'm probably catching up with friends or family, writing over on MBASchooled or The Muse, coaching professionals on career and leadership development, and attempting to try every single coffee shop in the Bay Area.
Over the course of my life, I have had hundreds of conversations with others that all went back to one simple question: how do I build a rewarding and meaningful career? Through these conversations and with the guidance and encouragement of advisors and mentors, I started writing and publishing on these topics, and even started my own blog about Business School, and now coach clients through my own career and leadership development practice.
While I don't claim to have all the answers, I spend a lot of time trying to answer this question for myself, and my clients, and I do care deeply about the topic. Furthermore, I'm fortunate to know many others who care just as much (if not more) about these topics who are incredibly knowledgable, and I love giving them a platform to share their ideas and beliefs.
This website has a little bit of something for everyone. I'm confident that regardless of where you are in your career journey, the content, stories, and lessons will be impactful and valuable to your own career development.
My hope is that you'll find this information insightful, motivating, and helpful. Furthermore, if you'd like to contribute to a post, podcast, article, etc, please feel free to e-mail me using the contact information below. Happy reading!